Wir sind ein Starkes Team
Jeder von uns trägt seinen Teil dazu bei, dass wir als Fahrschule Kimes überzeugende Leistungen erbringen können und unsere hohen Qualitätsstandards erfüllen.
Willkommen in der Fahrschule Kimes!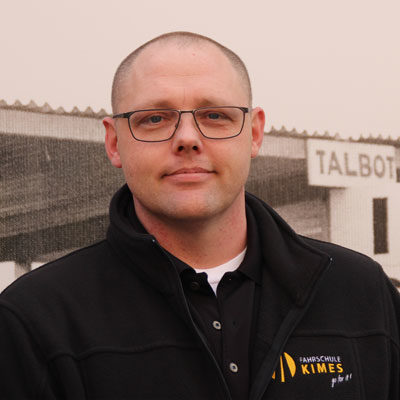 Ronnie Kimes
Fahrschulunternehmer
Fahrlehrer der Klasse A und BE
Mentalcoach

Hobbys: Motorradfahren und Familie

Motto: Wenns nicht leicht geht, dann gehts nicht!
Roland Bauer
Fahrlehrer der Klasse BE
Patrick Schnepff
Fahrlehrer der Klasse BE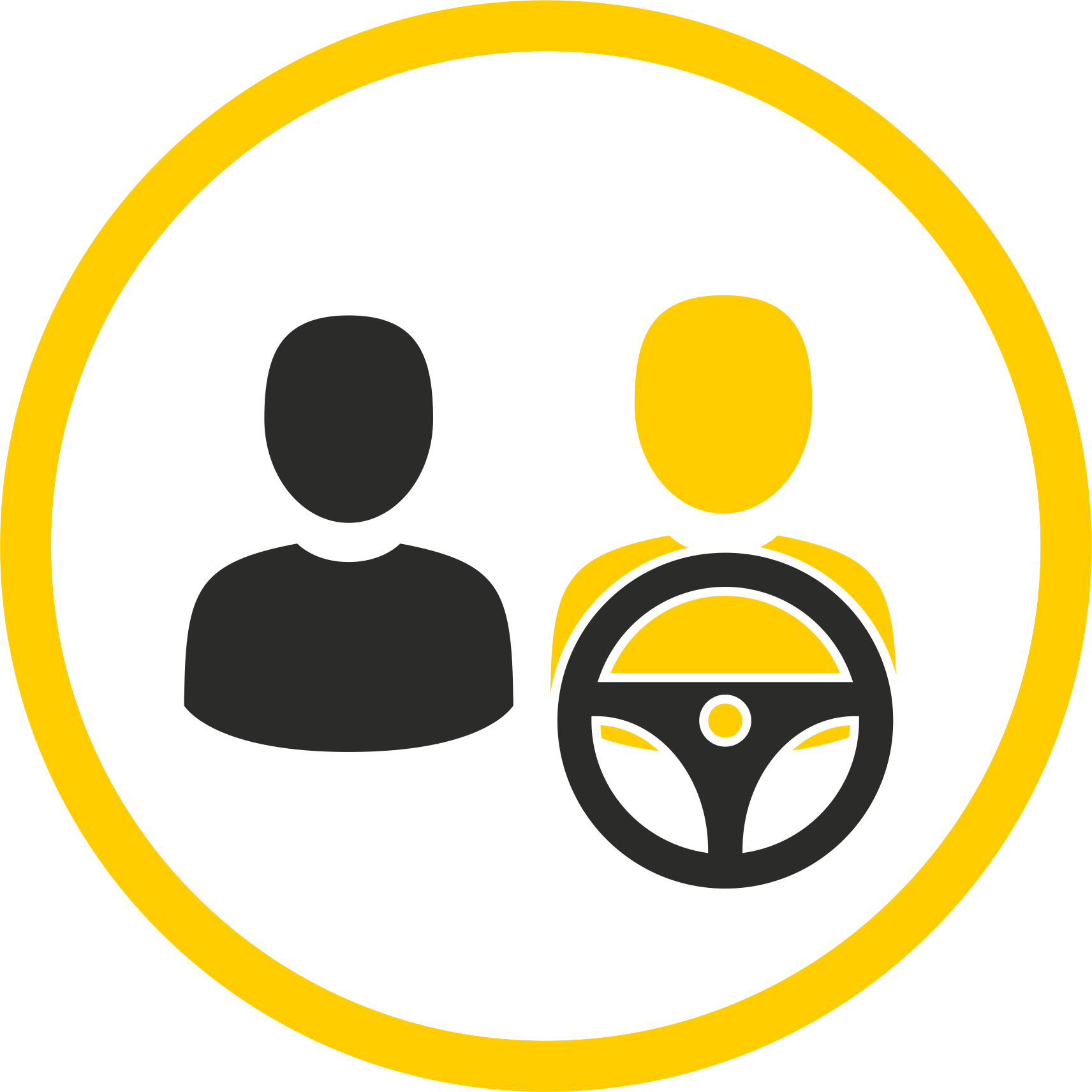 Nicole
Fahrlehreranwärterin
für die Klasse BE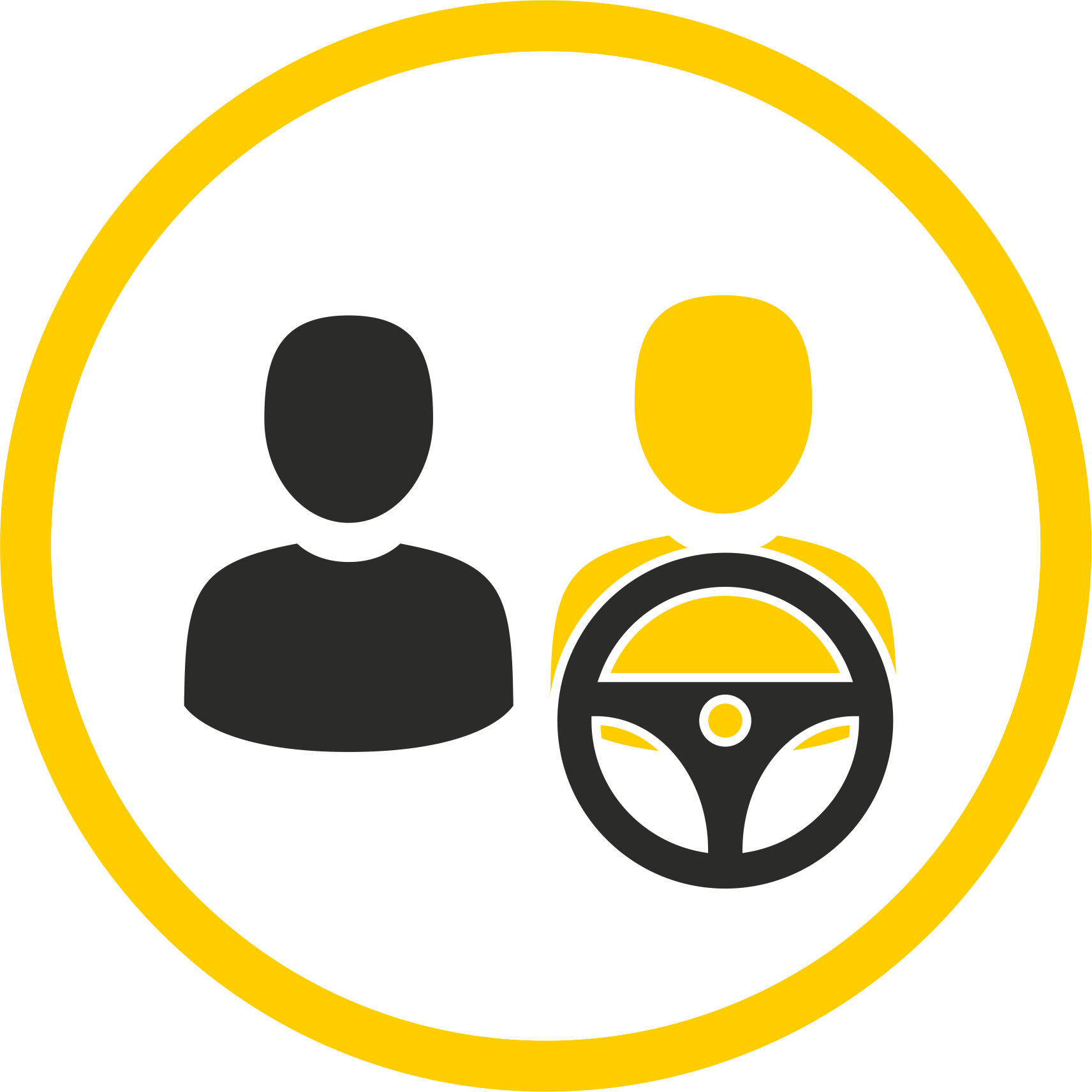 Robert Nelson
Fahrlehreranwärter
für die Klasse BE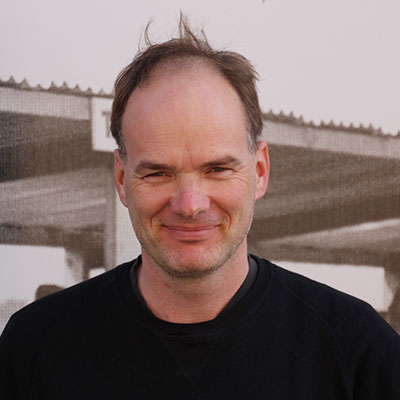 Thore Stumpf
(unser "Joker")
Fahrlehrer der Klasse A und BE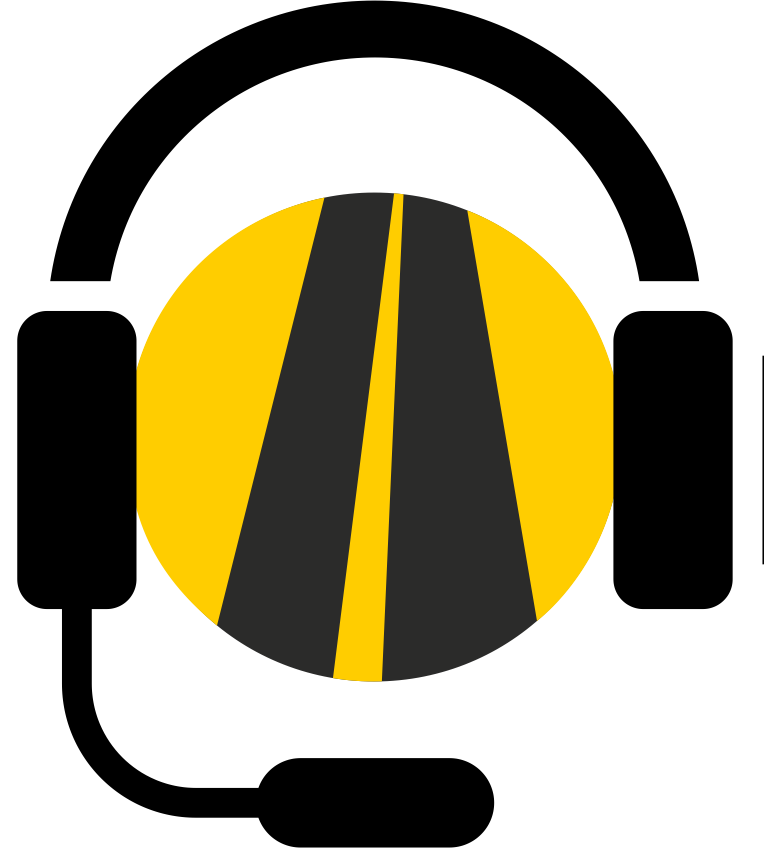 Wir suchen Verstärkung!
Ansprechpartnerin im Backoffice
begleitet Dich zu Deiner Theorieprüfung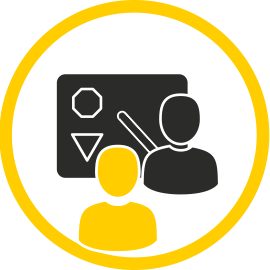 Wir suchen Verstärkung!
Fahrlehrer* PKW und Motorrad oder Fahrlehreranwärter* für PKW * (m,w,d)
Die Fahrschule Kimes
Die Fahrschule Kimes ist in Bamberg sehr einfach zu erreichen. Sie befindet sich in der Memmelsdorferstrasse direkt zwischen Aldi und Kieser.
Deinen Unterricht erlebst du in toll ausgestatten Räumlichkeiten, mit multimedialer Großbildpräsentation. Wir sorgen für eine angenehme Unterrichtsatmosphäre mit viel Spaß und Abwechslung – damit lernt es sich einfach leichter. Mach dir doch selbst ein Bild und komm vorbei. Du kannst jederzeit und kostenfrei einen Probeunterricht besuchen. Danach entscheidest du, ob wir für deine Ausbildung der richtige Partner sind.
Anschrift:
Fahrschule Kimes Fortenbachweg 11 96052 Bamberg
Öffnungszeiten:
BITTE VEREINBAREN Sie einen Termin, um längere Wartezeiten zu vermeiden.